New Devices Are Now Compatible With the Dexcom G6 App
Published on: 1 March 2023
The Dexcom G6 app is now compatible with new smart devices, including iPhone 14 and Samsung Galaxy S22 models. This update will make diabetes management more convenient and accessible for people using the Dexcom G6 real-time Continuous Glucose Monitoring (rtCGM) System.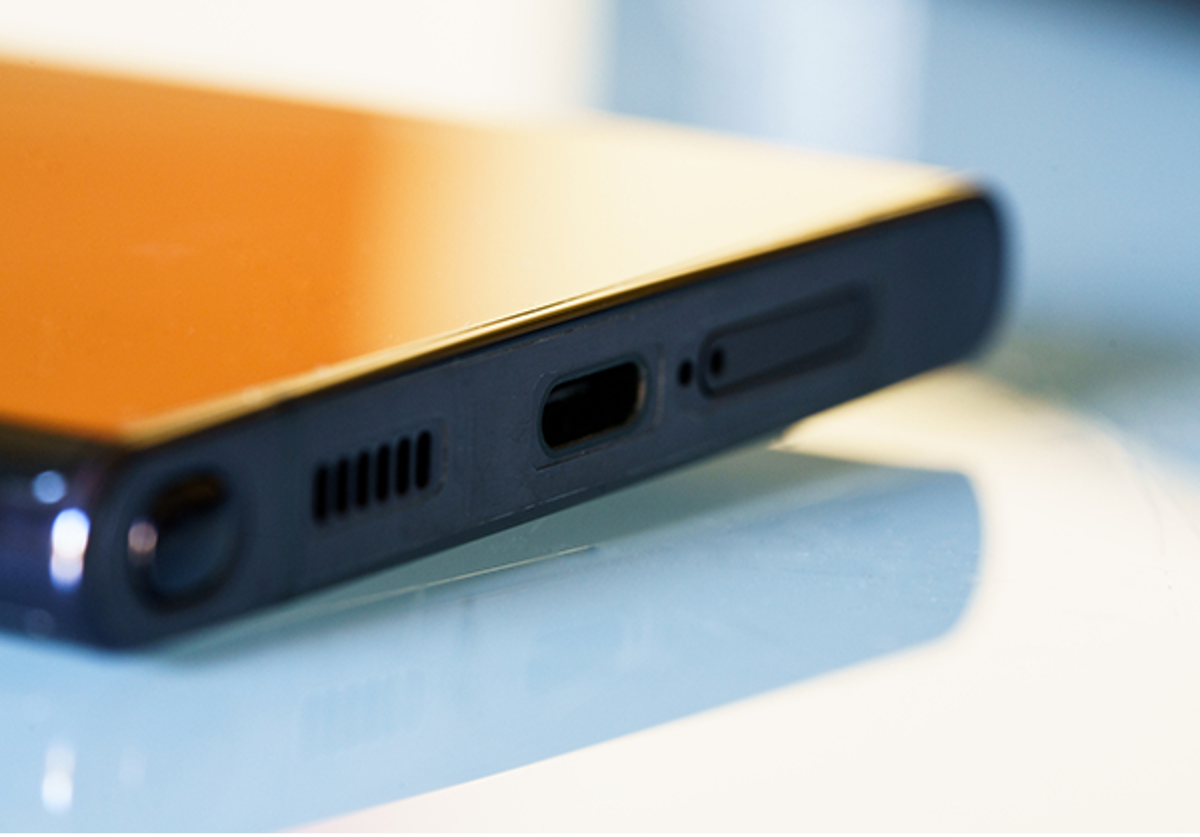 Benefits of the Dexcom G6 App
The Dexcom G6 app provides a comprehensive overview of a person's glucose data at their fingertips. It also sends real-time alerts so they can easily see where their glucose is, how fast it's moving, and if it's about to hit a serious low.
Receiving this data on their device can significantly improve a person's diabetes management. Dexcom rtCGM is proven to lower A1C,1,2 reduce hypoglycemia,3 and increase time in range.4
Which New Devices Are Now Compatible with Dexcom G6?
Dexcom G6 users can already download the Dexcom G6 app and receive their glucose data on a wide range of Apple and Android smart devices, including Apple Watch and Android Wear Watches.
These new devices and operating systems have recently been added to the compatibility list:
Samsung Galaxy S22, S22+, and S22 Ultra
iPhone 14, 14 Plus, 14 Pro, and 14 Pro Max > iOS 16 - 16.1.1
Samsung Galaxy A13 5G > Android 12
Samsung Galaxy A32 (SM-A326) > Android 12
Samsung Galaxy A52s 5G (SM-A528) > Android 11-12
Samsung Galaxy A53 5G > Android 12
Check Compatibility in a Few Clicks
To check if a device is compatible with Dexcom G6, or any other Dexcom product, users can go to dexcom.com/compatibility.
If the person wants to connect the app to their smartwatch, remind them that the watch must be connected to their smartphone first. They can learn more about smartwatch compatibility on the CGM blog.
1 Beck RW, et al. JAMA. 2017;317(4):371-378.
2 Gilbert TR, et al. Diabetes Technol Ther. 2021;23(S1):S35-S39.
3 Heinemann L, et al. Lancet 2018;391(10128):1367-77.
4 Aleppo G, et al. Diabetes Care. 2021;44(12) 2729–2737.
LBL-1003263 Rev001