Helping improve glycemic control
Proven Outcomes
A growing amount of evidence substantiates the efficacy of Dexcom Continuous Glucose Monitoring (CGM) Systems for insulin-using patients with Type 1 or Type 2 diabetes.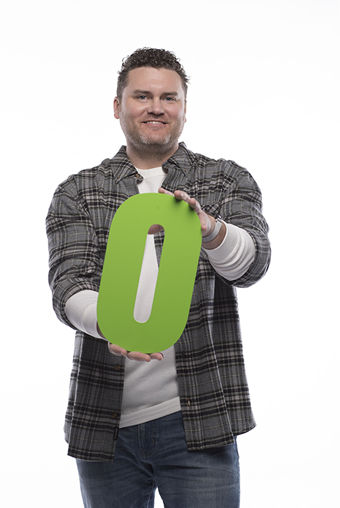 Reduction in A1C
Use of Dexcom CGM has demonstrated significant A1C reductions regardless of education level, math ability, and age.
1
The DIAMOND Study shows an average of 1.3% A1C reduction in patients with baseline A1C > 8.5%.1

Reduction of Hypoglycemia
Several studies have shown that use of Dexcom CGM reduces hypoglycemia.
‡
65% reduction in hypoglycemic events when switching from FGM to CGM.4
Average 72% reduction in number of hypoglycemic events when using CGM.†,6

† Participants randomized to CGM in COMISAIR used a mix of CGM devices—those in the CGM+Pump group used Dexcom G4 or Medtronic sensors while those in the CGM+MDI group used Dexcom G4; those in GOLD used Dexcom G4 (without Software 505); those in DIAMOND and HypoDE used Dexcom G4 with Software 505, the same algorithm used in Dexcom G5® Mobile.
‡ Hypoglycemic event defined as glucose values ≤3.0 mmol/L sustained for at least 20 minutes, preceded by a minimum of 30 minutes with glucose values >3.0 mmol/L.
* Time in range defined as 3.9-10.0 mmol/L)/per day
1 Beck RW, et al. JAMA 2017;317:371-78.
2 Lind M, et al. JAMA 2017;317:379-87.
3 Šoupal J, et al. Diabetes Care 2020;43:37–43.
4 Reddy M, et al. Diabetes Technol Ther 2018;20:751–57.
5 Reddy M, et al. Diabet Med 2018;35:483–90.
6 Heinemann L, et al. Lancet 2018;391:1367-1377