More Insight For Better Glucose Control
Pharmacy Resources
The Dexcom G6 Continuous Glucose Monitoring (CGM) System sends continuous glucose readings to a compatible smart device* or the optional Dexcom receiver† up to every five minutes. It is approved for making diabetes treatment decisions with zero fingersticks‡ or scanning required.
‡ If your glucose alerts and readings from the Dexcom G6 do not match symptoms or expectations, use a blood glucose meter to make diabetes treatment decisions.
The following video provides important Dexcom G6 information
for Pharmacists and Pharmacy team members.
Important Ordering Information
 
Product Description
Order Codes
Dexcom G6 Sensor 3-Pack
Dexcom G6
Transmitter
Hello Dexcom initiation kit
Required for all new starts
UPC
40386270000925
10386270001624
00386270001658
McKesson
166818
166820
160649
Kohl & Frisch
164969
164970
164710
Jean Coutu / Brunet
756148
756149
756192
Distribution Pharmaplus
STS-GS-015
STT-GS-006
STP-GS-113
Familiprix
166805
166806
157376
uniPHARM
2628709
2628717
2628691
Imperial
001948
272075
381658
GAMMA
1562112
1562120
1562128
LPG Inventory Solutions
038922
038923
038921
Image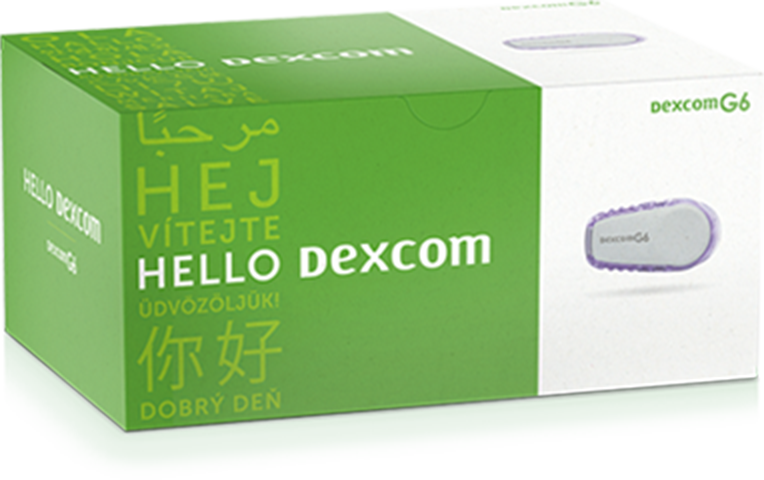 Filling a Prescription
All new starts at pharmacy should be provided with a "Hello Dexcom" initiation kit with (or prior) to their first Rx fulfillment. The initiation kit includes one (1) Sensor, and one (1) Transmitter along with the handy Getting Started and Using Your G6 guides.
Patients that do not have a compatible smart device* may order the optional Dexcom receiver by contacting Dexcom Canada by toll-free phone at 1-844-832-1810.
Image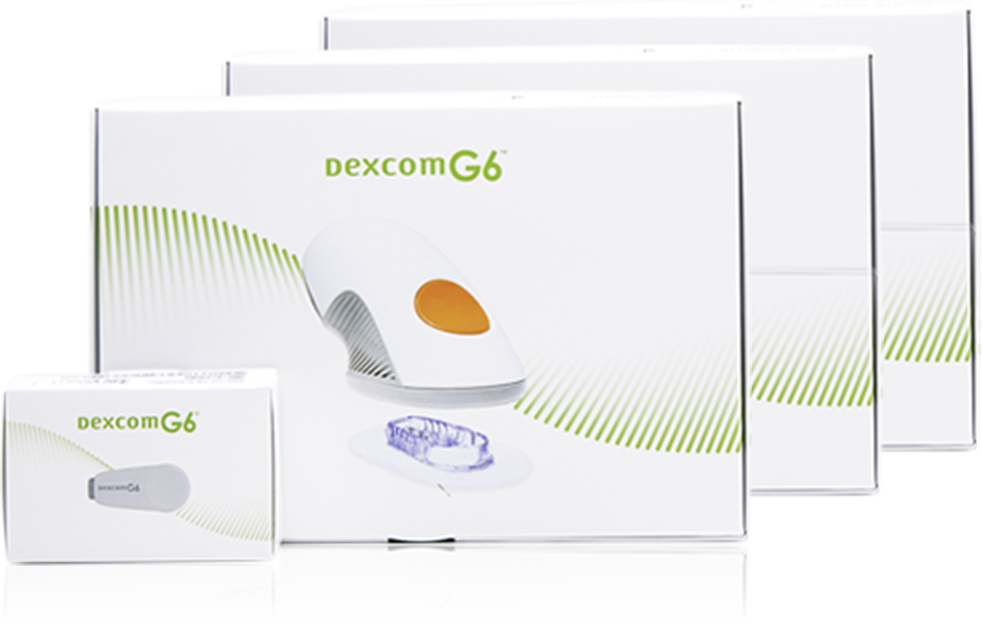 Prescription Refills
90-DAY RX FILL: Includes three (3) Dexcom G6 Sensor 3-Packs and one (1) Dexcom G6 Transmitter.
30-DAY RX FILL: Includes one (1) Dexcom G6 Sensor 3-Pack and one (1) Dexcom G6 Transmitter if not dispensed within the last 90 days, or with the initiation kit.
90-day Rx fill is recommended unless otherwise directed by a provincial reimbursement program. For dispensing questions, please call us toll free at 1-844-536-1001.
Pharmacy Tools & Information Sheets
* For a list of compatible smart devices, visit dexcom.com/compatibility.
† Receivers are an optional display device and are not available through pharmacy. Reimbursement eligibility for the Receiver varies by payor and/or province.