Prescribe Now
Getting your diabetes patients started on the Dexcom G6 CGM System is easy, and we have teams in place to support every step of the process.
Image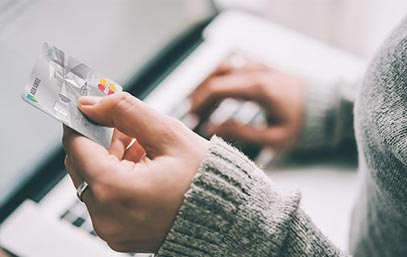 Immediate Access
Patients can get started on Dexcom G6 at any time by making a purchase through the online Dexcom Store.
Image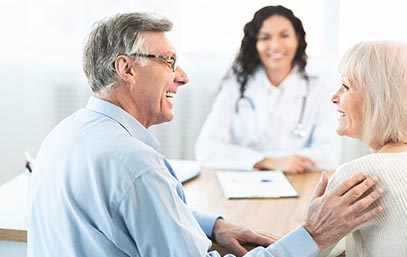 Prescribing Dexcom CGM
For patients with drug benefit coverage for Dexcom CGM, prescriptions may be hand-written or provided using the Dexcom Rx Pad. All other patients may require a completed Certificate of Medical Necessity (CMN) for coverage through extended health benefits.
Image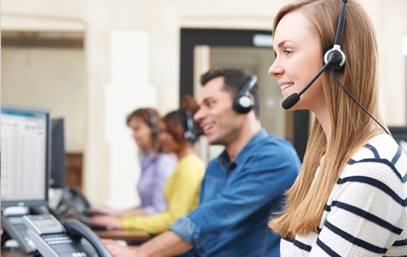 No-cost Benefits Check
Most private insurers reimburse Dexcom G6 for patients on fast acting insulin (T1D & T2D).* For a no-cost benefits check, patients may call us toll-free at 1-844-832-1810 or fill out our webform.
* Individual benefits may vary by policy and plan