Prescribe Now
Getting your patients with diabetes started on Dexcom is easy. Dexcom G6 is covered by many provincial health programs and most private insurers*, and we have programs and teams in place to support each step of the process.
* Conditions apply.
Image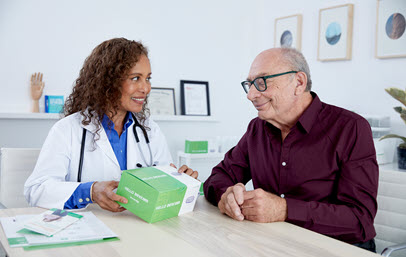 Starting Patients with Hello Dexcom
Your patients with diabetes can sign up online to see if they qualify for a free Hello Dexcom sample. You may also submit a request to have Hello Dexcom samples provided to your office.
Image
Prescribing Dexcom G6
Provinces with coverage may require completion of a specific form. All other prescriptions for Dexcom G6 may be given as a hand-written script, or digitally through select EMR systems.
Image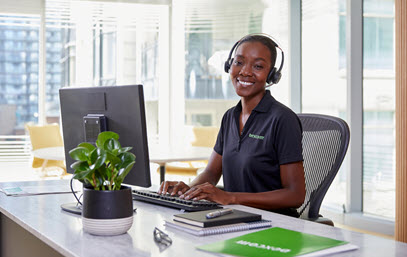 Checking Coverage
Our team of dedicated Account Specialists are ready to provide additional assistance and a no cost, no obligations benefits check. To get started, patients may call us toll-free at 1-844-832-1810 or fill out our webform.