Uncover Dexcom G7 Live in 4 Major Cities Across Canada
Published on: 20 September 2023
Dexcom Canada is supporting the commercial launch of the Dexcom G7 Continuous Glucose Monitoring (CGM) System with a comprehensive education program to help you understand what, how and why Dexcom G7 fits into your clinical practice.
Attendees will learn from a panel of national experts who will share insights and practical tips to optimize outcomes with new sensor technology, and explore real-life diabetes scenarios across the life stages. There will also be opportunities to trial Dexcom G7 in person. 
Register for an Uncover Dexcom G7 event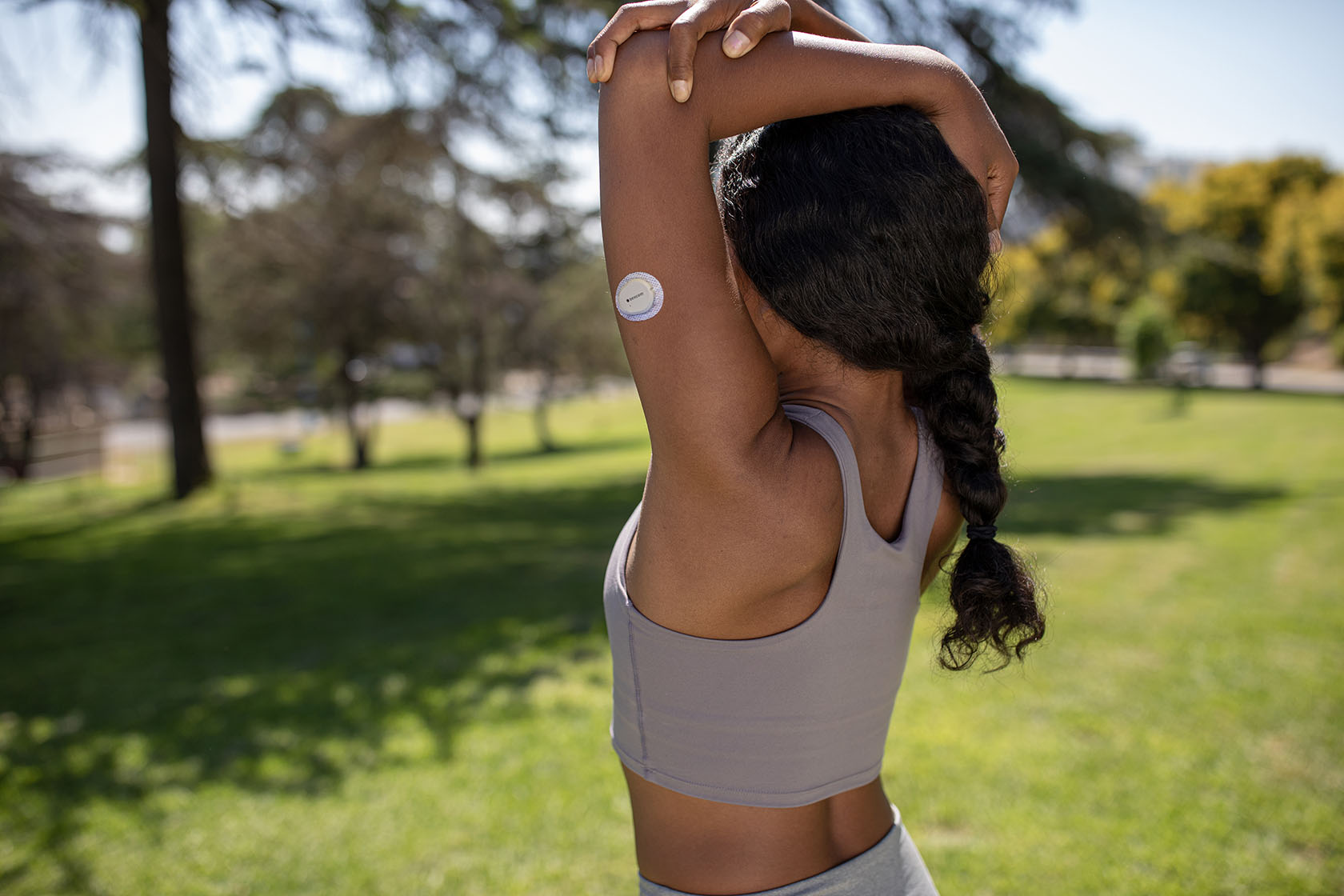 Dexcom G7 is Our Most Accurate, Smallest, and Easiest to Use CGM System

Now approved for use in Canada, Dexcom G7 is designed to improve diabetes management for more people living with diabetes than ever. Here's how: 
With an overall armwear MARD of 8.1% for pediatrics and 8.2% for adults, Dexcom G7 is more accurate than FreeStyle Libre 2 (9.7% for pediatrics, 9.2% for adults),*,†,1,2 making it the most accurate CGM System available in Canada.*,1
The all-in-one sensor is easier to apply and remove, and is 60% smaller compared to Dexcom G6. 
According to users, 94% of insertions are painless‡ due to the easy, one-push applicator.2
The customer-focused design is approved for a broader range of users, including children 2 years and older and pregnant women.
Experience Dexcom G7 First-Hand at 4 Live Events 
Each Uncover Dexcom G7 event will dive deeper into its innovative new features, how the system boosts CGM engagement, and how Dexcom CGM helps people take control of their glucose beyond the clinic. A panel of national experts will be on-hand to share their insights and tips to optimize outcomes.
The live Uncover Dexcom G7 events will take place in four locations across Canada: 
Vancouver, BC: November 1, 2023 at Fairmont Pacific Rim Hotel 
Calgary, AB: November 2, 2023 at Le Germain Hotel Calgary
Toronto, ON: November 15, 2023 at Hotel X Toronto
Montreal, QC: November 16, 2023 at HONEYROSE Hotel 
Events will be remotely broadcast to enable healthcare providers to watch from anywhere, and the Toronto event (November 15) will also have five satellite, live supporting events in Sudbury, Thunder Bay, Kitchener/Waterloo, London and Windsor.
Both remote and live audiences will be able to participate in Q&A periods with our expert panelists. Live audiences will also have the opportunity to trial Dexcom G7 at the event, while remote healthcare providers can inquire for a free sample.
Register to Join an Event
Registration for in-person events and remote broadcasts is now open. Sign up to learn more about our latest rtCGM system so you can begin prescribing Dexcom G7 with confidence. 
* When compared with CGM systems commercially available in Canada as of October 2023. Sensors worn on the back of the upper arm have been found to be slightly more accurate than sensors worn on the abdomen.
† As published in U.S. pivotal trial data.
‡ Patients reported 94% of insertions were painless (mild, no pain).
1 Dexcom, Data on file, 2023.
2 Dexcom G7 User Guide, 2023.
3 FreeStyle Libre 2 User Guide.
MAT-0263 V1.0