The Power To Change How Patients Live With Diabetes
Pharmacy Resources
Dexcom G6 is a real-time continuous glucose monitoring system (rtCGM) that sends glucose readings continuously to a compatible smart device* up to every five minutes. It is designed to replace fingerstick blood glucose testing for diabetes treatment decisions.
The following video provides important Dexcom G6 information
for Pharmacists and Pharmacy team members.
Wholesaler Order Codes
 
Product Description
Order Codes
Dexcom G6 Sensor
3-Pack
Dexcom G6
Transmitter
UPC
386270001948
386270001955
McKesson
166818
169726
Kohl & Frisch
164969
164970
Jean Coutu / Brunet
756148
460046
Distribution Pharmaplus
STS-GS-015
STT-GS-007
Familiprix
166805
166808
uniPHARM
2628709
2628717
Imperial (BC)
001948
271955
Imperial (AB)
919381
948018
GAMMA
1562112
1788030
LPG Inventory Solutions
038922
038988
Nu-Quest
DEXC015DEX
DEXC025DEX
Best Buy Medical Supplies
DEX STS-GS-015
DEX STT-GS-007
Image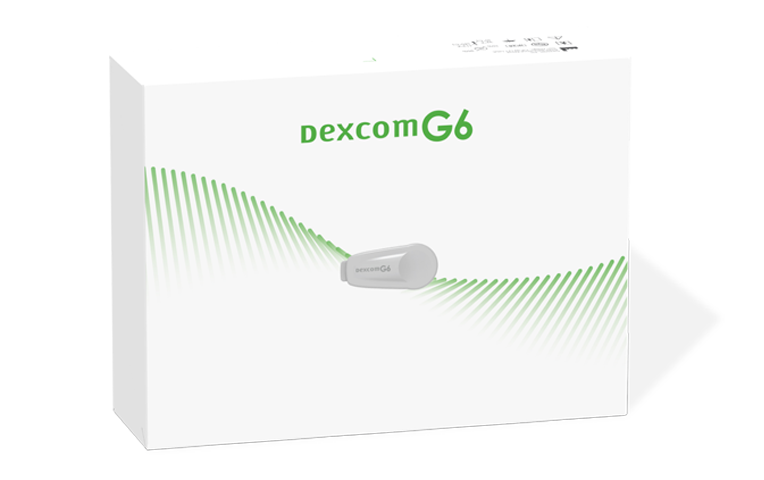 New Transmitter Packaging
Our new retail packaging for the Dexcom G6 Transmitter (STT-GS-007) simplifies dispensing by eliminating the need for Hello Dexcom initation kits when starting new patients. The new Transmitter packaging includes important Instructions for Use in English and French.
Image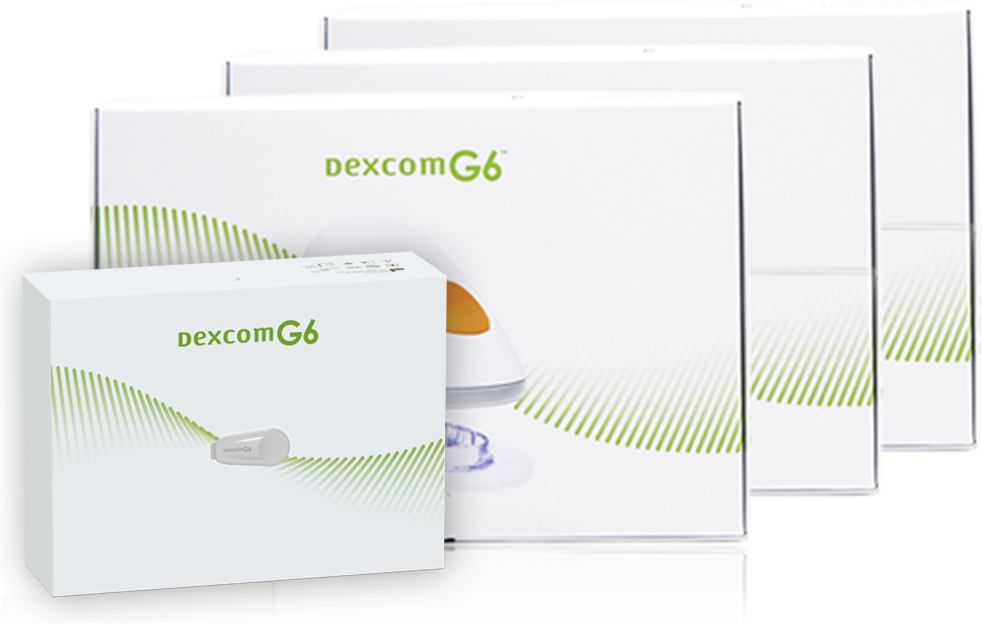 Prescription Refills
90-DAY RX FILL: Includes three (3) Dexcom G6 Sensor 3-Packs and one (1) Dexcom G6 Transmitter.
30-DAY RX FILL: Includes one (1) Dexcom G6 Sensor 3-Pack and one (1) Dexcom G6 Transmitter if not dispensed within the last 90 days.
90-day Rx fill is recommended unless otherwise directed by a provincial reimbursement program. For dispensing questions, please call us toll free at 1-844-536-1001.
Pharmacy Tools & Information Sheets
* For a list of compatible smart devices, visit dexcom.com/compatibility.