Co-pay Assistance for Manulife and Desjardins Plan Members
For Manulife and Desjardins plan members with type 1 or type 2 diabetes on fast-acting insulin and a prescription for Dexcom CGM, coverage for Dexcom supplies will be automatically approved right at pharmacy.
If their plan covers CGM devices and they use fast-acting insulin to manage their diabetes, a pharmacist can now bill the cost of their Dexcom supplies directly to Manulife or Desjardins. This can significantly reduce their out-of-pocket cost.
To ensure a great pharmacy coverage experience, we have worked with Manulife and Desjardins to establish the Dexcom CGM Patient Benefit Program, to cover most if not all copay for Dexcom supplies in pharmacy. This program will cover up to 20% of the cost of a patient's Dexcom supplies, when dispensed and directly billed to Manulife or Desjardins by a pharmacist.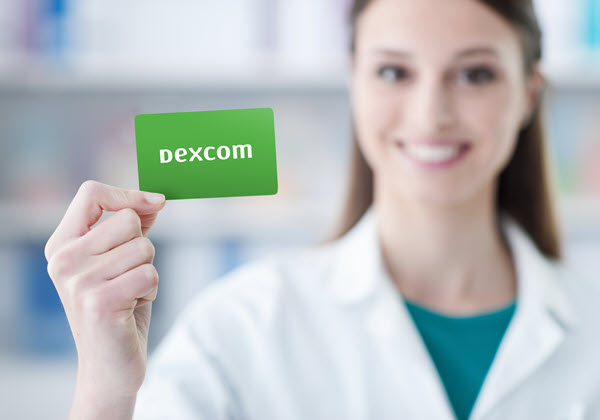 Downloading and using a co-pay certificate
Here's how you can help your patients with Manulife or Desjardins coverage take advantage of the co-pay program:
Provide them with a Dexcom CGM prescription.
Direct them to contact Dexcom Canada Customer Service by toll-free phone at 1-844-832-1810, Option 1 (Monday-Friday, 9am-8pm ET) for assistance downloading their free co-pay certificate.
Advise them to show their Dexcom CGM Co-pay Certificate to the pharmacist, either printed out or on their phone. The pharmacist will then coordinate direct billing to Manulife or Desjardins, and setup of their co-pay certificate.