NIHB Now Covers Dexcom G6 for Clients of All Ages Living with Type 1 Diabetes
Dexcom G6 coverage on the Non-Insured Health Benefits (NIHB) program has been expanded to include all eligible First Nations and Inuit peoples living with type 1 diabetes, giving these communities more access to this standard of care.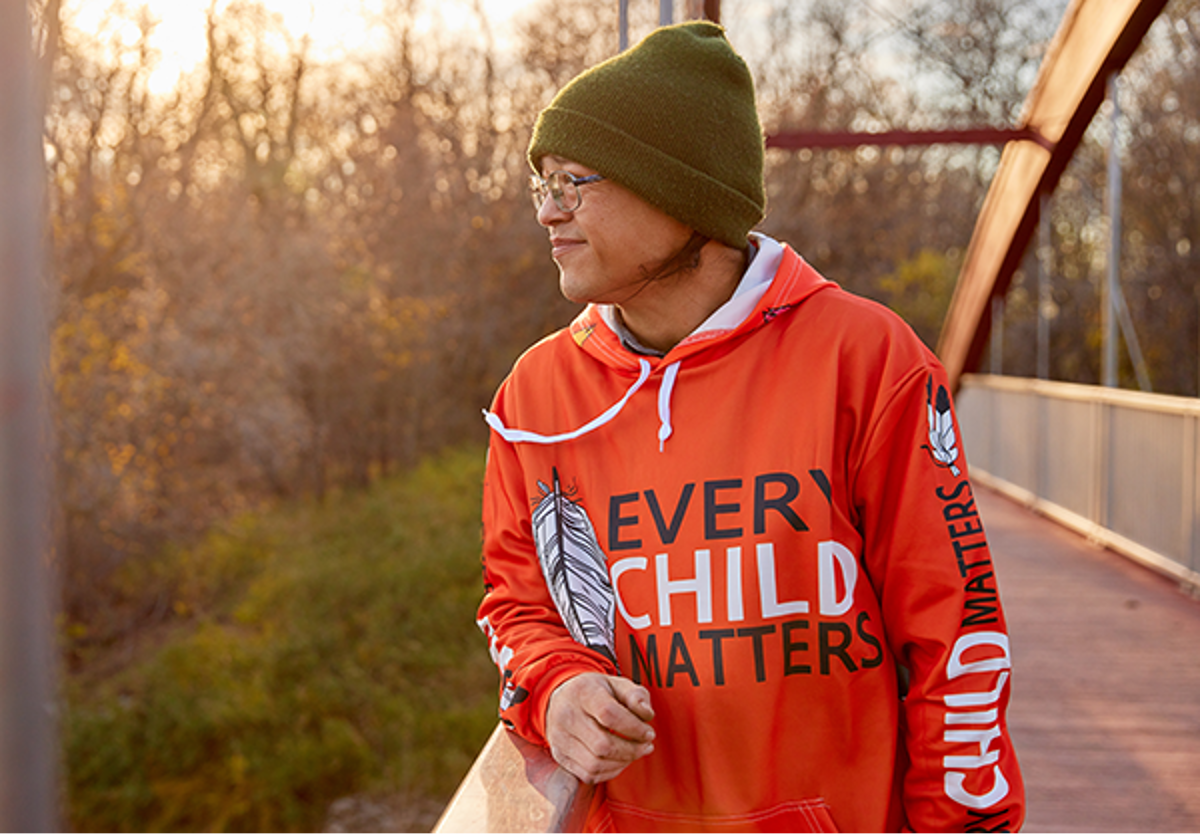 What is the NIHB Program?
The NIHB program provides eligible First Nations and Inuit peoples with coverage for a range of health benefits that are not covered through other social programs, private insurance plans, or provincial or territorial health insurance.
These include vision and dental care, mental health counselling, prescription and over-the-counter medications, and medical transportation. It also covers medical supplies and equipment, like the Dexcom G6 real-time Continuous Glucose Monitoring (rtCGM) System.
Who is Eligible?
To receive coverage for Dexcom G6 through NIHB, an individual must be one of the following:
A person aged 2 to 19 years on intensive insulin therapy OR persons of all ages living with type 1 diabetes.
A First Nations person who is registered under the Indian Act.
An Inuk recognized by an Inuit claim organization.
Learn more about the NIHB program and eligibility here.
Higher Rate of Diabetes for First Nations
Type 1 diabetes is a health concern for Indigenous people in Canada. According to Diabetes Canada, diabetes impacts 17.2% of First Nations people who live on-reserve and 12.7% who live off-reserve.1
Indigenous communities face a number of risk factors that contribute to the rising rate of diabetes. rtCGM can help bridge the gap by providing users with greater control of their diabetes management and the ability to proactively track their glucose levels continuously on a display device, like a smartphone or smartwatch.*
Users can easily see where their glucose is, where it's heading, and how fast it's changing. Real-time alerts provide added insight and notify users before their glucose levels hit a serious low.
Dexcom Clarity allows healthcare providers to simultaneously track the Dexcom G6 user's glucose data.† Goal-setting, data sharing, and interactive reports provide a comprehensive overview of their health, resulting in fewer appointments and more efficient clinic visits. In addition, healthcare providers can leverage Dexcom Clarity to stay connected to individuals living in remote locations and continue supporting their diabetes management through virtual care and telehealth appointments.
Getting an Individual Started on Dexcom G6
Healthcare providers simply need to provide the NIHB-eligible individual with a prescription for the Dexcom G6 rtCGM System. The pharmacist will then initiate the coverage prior approval process on the individual's behalf, by contacting the NIHB Drug Exception Centre (DEC) to request a Limited Use Request Form (LU form). A Dexcom-specific LU form will be faxed to the prescribing healthcare provider for them to complete. Once the DEC approves the request, they will notify the pharmacy and set up coverage for the NIHB-eligible person. Coverage approvals are long-term and do not require resubmission.
More Coverage Means More Control
The NIHB coverage expansion provides more people with greater control over their diabetes. Canadians living with diabetes who previously did not have access to coverage can now feel empowered to manage their glucose levels with tools like Dexcom G6 outside of regular clinic visits, and healthcare providers can continue to stay connected to their glucose health.
Questions about Dexcom G6 or NIHB coverage? Request a call, and a Dexcom representative will contact you to provide further assistance.
*For a list of compatible smart devices, please visit dexcom.com/compatibility.
†An internet connection is required for patients to send their glucose data to Dexcom Clarity via a compatible smart device. Healthcare providers will only be able to view a patient's glucose data if the patient elects to share it with them.
1 Diabetes Canada. Indigenous communities and diabetes. https://www.diabetes.ca/resources/tools---resources/indigenous-communities-and-diabetes. Accessed February 16, 2023.
LBL-1003261 Rev001